Mooball Technologies
Delivering web and internet technology solutions
Website design | Web Hosting | Website security | Cloud solutions | Domain names | Mobile Apps
Mooball Technologies is a digital agency with specialist skills in project management, technical and creative design and development of digital technology systems. We specialise in the design, development and ongoing maintenance of web-based applications and enterprise-level content management systems. We utilise the latest technologies and focus on using the best open source solutions.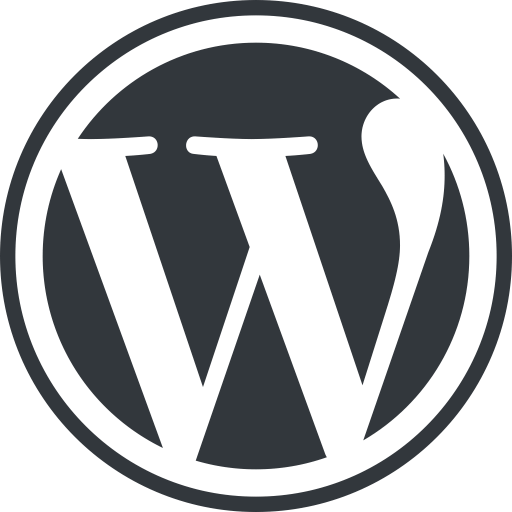 WordPress
Powerful websites for small businesses.
WordPress is one of the most common website solutions in the world today. It is also one of the most missused solutions, often badly implemented by inexperienced developers. We can help you get the most out of this technology while ensuring security and speed. We can develop custom databases or e-commerce solutions.

Cyber security
Server and application security. Business systems security. Prevention and cure.
We are security specialists. With more than 20 years of experience managing servers and web applications, we can help you assess your operations for vulnerabilities, secure your systems and implement solutions and provide ongoing monitoring. If you're worried about your web security then contact us to discuss solutions for your business.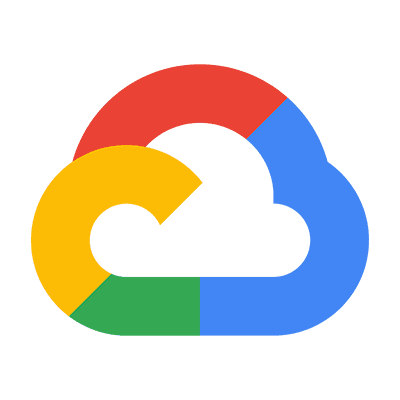 Google Workspace
Enterprise email, cloud storage, docs, video conferencing for any size business.
Mooball has been deploying and supporting Google's Workspace office suite for over 15 years. As a certified Google Partner, we have direct access to Google enterprise support and can show you how to achieve security, business continuity and scalability with Google's cloud solutions.

Domain names
We can help you secure domains from any tld.
We can register and help you manage your domain names. We can manage your DNS and help you link your domains to your site, email and other systems.

Web Hosting
From micro one-pagers through to enterprise applications.
We can provide a range of hosting solutions from small microsites through to scalable web applications. Every hosting solution is custom tailored to meet your needs. We can help with server design, setup, scaling, and ongoing monitoring and maintenance. With a focus on security and knowledge of a wide range of applications our team can help you set up and manage your business applications for the long term.

Web application development
Web and mobile app development.
Including content management systems, custom bespoke web applications, mobile apps and cloud solutions. We can help you scope, design and build the future of your business technology. We don't just stop there, we can then host, secure and manage your applications. We will support you for the long term.

Plone
Enterprise content management solutions.
Plone is an open-source enterprise content management solution for large or complex websites. It is one of the most secure and scalable solutions available today. Mooball Technologies has been building Plone systems for nearly 20 years and currently hosts and manages sites for Government agencies and large enterprises around the world.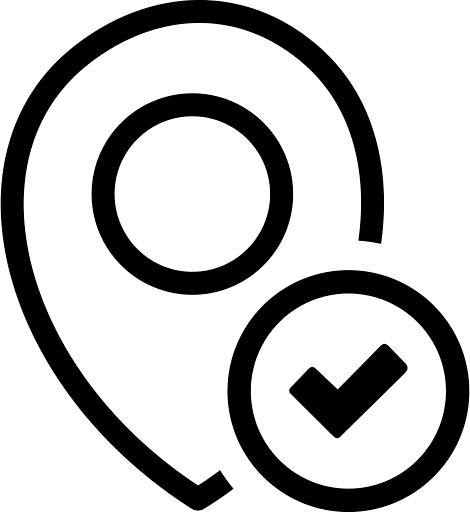 Local Brisbane team
Based in beautiful Brisbane, Australia
Our team is located in New Farm, Brisbane. Drop in and meet the team at any time.