Mooball IT has a vacancy for a Python programmer. If anyone knows anyone who would fit the bill tell them to get in touch with Mooball.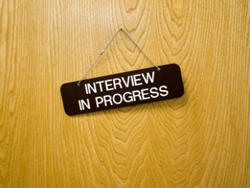 Mooball IT is looking for a motivated and experienced Python programmer to join our team.
Ideally we are looking for someone with experience in Plone, Zope2, Zope3, and other Python frameworks such as Grok, Repose.bfg and Django. We use mostly Linux based technologies so Linux experience will be important.
We would consider a candidate with no Plone experience if they could demontrate excellent Python skills and an ability to rapidly learn new technologies.
Mooball IT also provides hosting services so experience with setup and management of webservers is also important.
We also enjoy experimenting with new technologies such as Mobile devices, VOIP, rich JavaSript UI apps, and ideally we are looking for a fast learner with excellent research and problem solving skills.
We are looking to expand our Plone development and support services and you will be involved in the development of new Plone/Zope systems for clients as well as supporting existing clients.
As we are a small team you will be required to cope with a range of tasks including
Plone product development, skinning
HTML and JavaScript development
client support – phone/email
various system administration tasks, server setup and management
general python scripting
If you would like to be part of the Mooball IT team please send your resume to jobs@mooball.net