Plone Edu was created to help promote open source web publishing for all levels and types of education. The community is designed to support the needs of education through the use of the Plone content management system.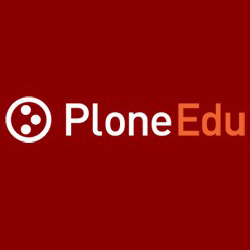 Our goal is to provide opportunities for collaboration, knowledge sharing, and support of Plone for all levels and types of educational uses.
How You Benefit from Participating
Participating in the PloneEdu community increases your leverage and effectiveness in meeting your organization's needs.
If you're interested in…
Cost Savings
Plone's lower cost of entry leaves more of your limited budget available.
Improving Your Business Processes
Plone can streamline and automate your business processes with easy-to-use forms and workflow, content sharing, collaboration, and integration with other systems.
Security
Plone has the best security track record of any major CMS.
What is Plone?
Plone is a powerful, flexible web collaboration and publishing system that makes it possible for nontechnical people – staff, students, researchers, faculty – to easily create and update web content. Plone is used by hundreds of educational institutions worldwide.