We're hiring entry – level engineers – if you are a Comp Sci grad who lacks direction in life, we are here to help!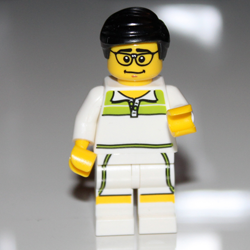 We're looking for engineers who love getting their hands dirty with everything from application logic to core infrastructure to the front-end. The ideal candidate is someone who doesn't want to be pigeon-holed. You love the challenges of building new systems, and have the technical knowledge to move effortlessly between layers of a system.
We want passionate grads – people excited about their work/profession as well as their life.
No egos or attitudes — just talented grads who are good at what they do, open to new ideas, eager to learn, and excited about innovation and the web.
Your coworkers will be a talented, diverse group of individuals, with broad skills and knowledge.
Competitive wages, and a relaxed, fun work environment.
See our porfolio of work – http://mooball.tumblr.com – see your self working for these clients?
think it over and get in touch – call 07 3484 0516